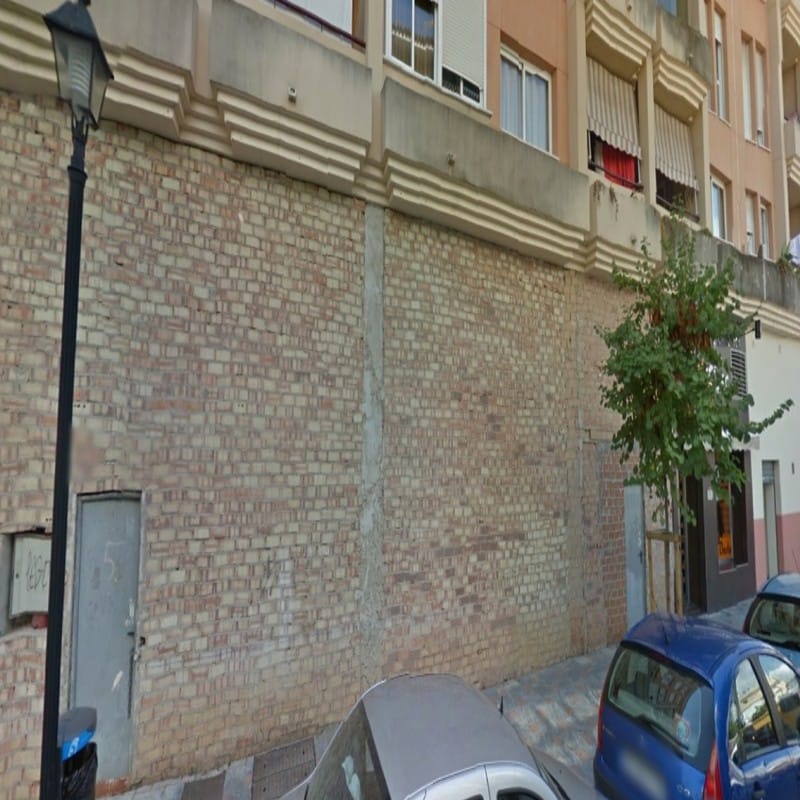 Commercial Premises for sale in Fuengirola
211600
If you're looking for a Commercial Premises for sale in Fuengirola, you've found it: For sale commercial premises located in the center of Fuengirola, next to the bullring, the Zoo and all nearby services such as pharmacies, supermarkets, shops, bars.. .
The place has approximately 234 meters and is in a state of work, ready for the installation of any type of business or exploitation. The facade faces two streets.
It is currently in a state of construction, so it would need installation and reform to adapt it to any type of business.
Do not hesitate to contact for more information or to arrange a visit. For more information, contact us and we will respond