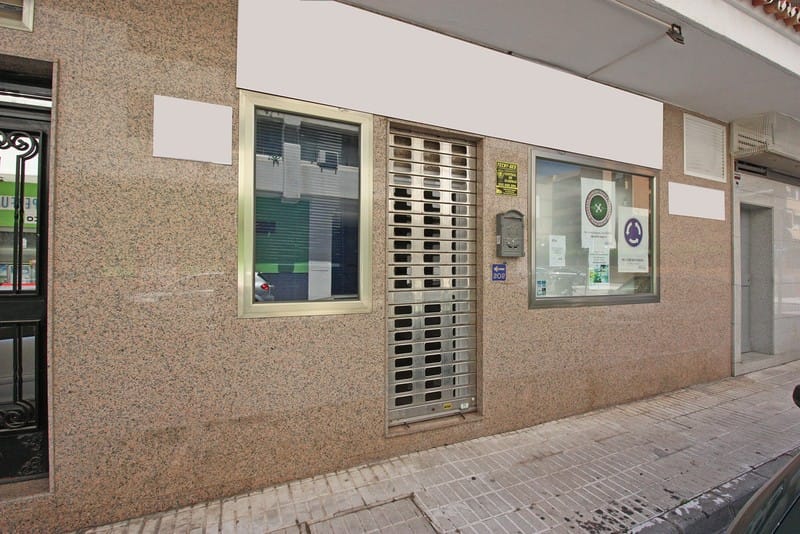 Commercial Premises for sale in Fuengirola
190000
If you're looking for a Commercial Premises for sale in Fuengirola, you've found it: Large commercial premises, on the street next to the fairground and within walking distance of the center of Fuengirola.
The premises have two bathrooms, one of them with access for the disabled, a large reception area and a classroom that has been used until now as a classroom for a driving school.
The separation between the two rooms is made of plasterboard, allowing easy and quick dismantling if the room needs to be open.
Do not hesitate to contact us for more information. For more information, contact us and we will respond