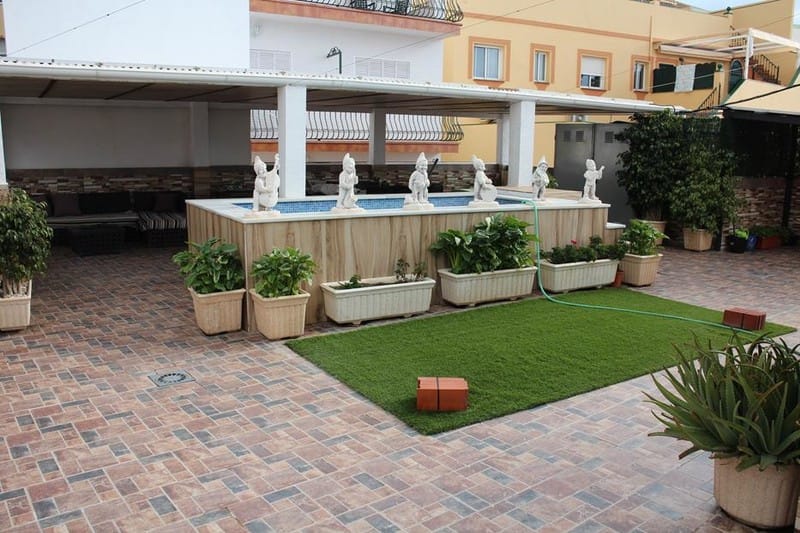 Apartment Complex for sale in Benalmadena
750000
If you're looking for a Apartment Complex for sale in Benalmadena, you've found it: The whole building is for sale. It is partly finished. Would suit someone who wants to invest and finish for selling or renting out.
The garage could fit 5-6 parking places.
The first floor is just a shell with plan to do 2-4 apartments.
The second floor is 2 finished apartments.
The 3rd f loor is a roof terrace with pool that could be turned in to 2 mor apartments.
Each floor is 250 m2.
There is an elevator from bottom to top floor.
The building is situated within walking distance to the Arroyo de la Miel centre. For more information, contact us and we will respond