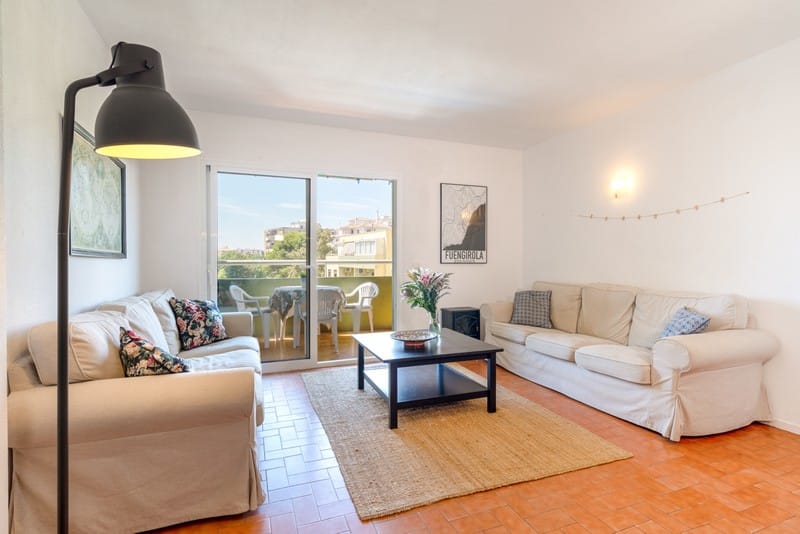 Middle Floor Apartment for sale in Fuengirola
240000
If you're looking for a Middle Floor Apartment for sale in Fuengirola, you've found it: In one of the most popular areas of Los Boliches lies this very nice apartment. The apartment consists of 3 bedrooms, 2 bathrooms living room and kitchen. There is also a cozy terrace to enjoy the sun on.
Here you have proximity to everything you need, restaurants, shops and the long sandy beach in Fuengirola.
The Swedish school is only a few minutes away.
Residents also have access to the garden with its large pool and tennis court. For more information, contact us and we will respond