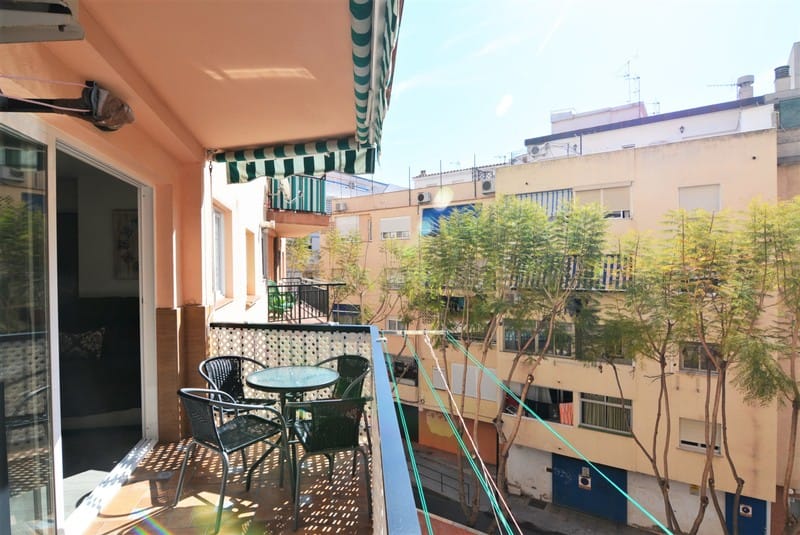 Middle Floor Apartment for sale in Fuengirola
225000
If you're looking for a Middle Floor Apartment for sale in Fuengirola, you've found it: Beautifully done new apartment for sale in the heart of Fuengirola.
225,000€
Wonderful newly refurbished flat in Funegirola city.
The apartment has a huge open living room and kitchen with a 10sqm balcony. Plenty of sunlight all day long.
3 bedrooms and 1 toilet in the ther part of the apartment.
The apartment has recently been refurbished. Aircon and ethernet sockets installed in every room.
Great oportunity to live in the city and close to all kinds of shops as well as to the beach.
Great for an investment too, potential monthly rent from 800-900€
If you interested in this property, get in touch with one of our agents. For more information, contact us and we will respond