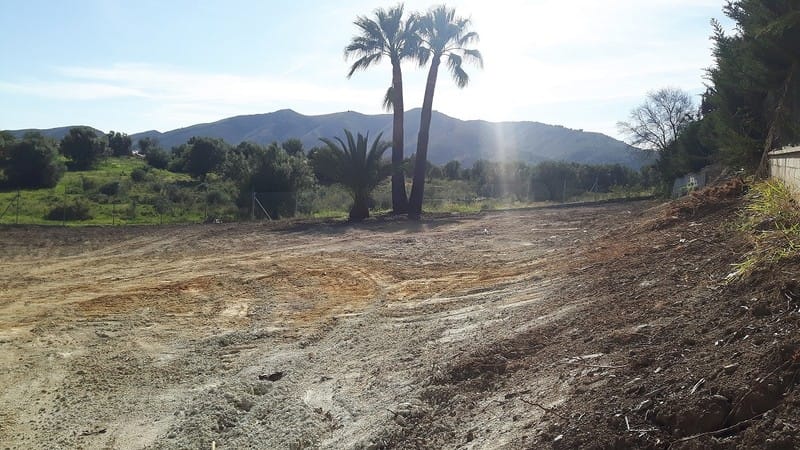 Middle Floor Apartment for sale in Fuengirola
179500
If you're looking for a Middle Floor Apartment for sale in Fuengirola, you've found it: Middle floor Apartment for Sale in the Heart of Fuengirola center.
2 bedrooms 1 bathroom, indipendent kitchen and living room with a little balcony.
This apartment is in the real center of Fuengirola.
It's a few steps to the Fuengirola train station/buses pubs, bars, restaurants and shops.
Unbeatable loctaion.
5 min walk to the beach.
There is NO lift/parking and swimming pool.
Aircon installed in the apartment.
Ror more info or to organize a viewing please get in touch with one of our agents. For more information, contact us and we will respond